Opioid Treatment Program (OTP)
Utica, NY Beacon Center will be offering medication assisted treatment, including Methadone at 1508 Genesee Street, Utica, NY. The program will be certified by the New York State Office of Addiction Services and Supports (OASAS), and will serve Oneida County and the surrounding areas. As the opioid crisis continues across the State our goal is to provide access to care and services needed to support a lifetime of recovery. Those interested in the program should contact us at 315-367-1285, we would be happy to answer any questions you may have.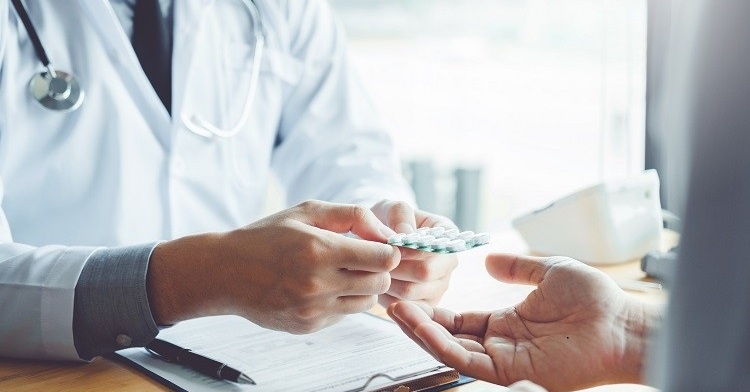 Faith Cole Peterson celebrates 30th Anniversary for Beacon Center
This interview provides insight to an amazing story of a compassionate woman. Heartfelt stories and insight give inspiration to all people wanting to succeed in making the world a better place. ~ Filmed on location by Leslie Harris-Senac of Visions Unlimited Video Productions in Sarasota, Florida
Since 1990 Beacon Center has been a premier provider of substance use disorder treatment. We are certified by the New York State Office of Alcoholism and Substance Abuse Services (NYS OASAS) and all services are strictly confidential.
Our founder, Faith Peterson, opened Beacon Center on the principals that those living with substance use disorders do recover and deserve compassionate treatment that respects their dignity. We continue to follow these principals today.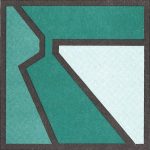 Beacon Center is a private substance use disorder treatment program. We offer 8 convenient outpatient locations in Central and Western New York. We also offer an Opioid Treatment Program (OTP) in Rome, New York and a Community Re integration Program for men in Herkimer, New York.
We provide services to adolescents and adults and incorporate evidenced based programs into our clinical practice. We believe that substance use disorders are highly treatable and that all patients should be treated with dignity and respect with the goal of restoring their lives.
Read More
Our Mission
The clinical program is founded upon the belief that substance use disorders are highly treatable, and that those persons suffering from its effects are entitled to the best treatment available at the level of least intrusion in their lives.
This care should reaffirm the individuals self worth and inherent human dignity. Thus, the caregivers, the staff, must be caring, compassionate, and professionally competent, the facility in which the program is operated must be appropriately discreet, attractive, and comfortable, as well as accessible and affordable.
Because substance use disorders affect every aspect of patients' lives, a treatment program must also address every relevant aspect of patients' lives, from the physical to the metaphysical, the body to the spirit. For this reason, the formal treatment program includes not only individual, family, and group counseling, but an introduction to the lifelong support a self help program can offer.
Services may also be provided for the significant other of someone with a substance use disorder, these programs are individualized and groups are designed to meet the special needs of our varied clientele.
Call Us Today
Help is Available